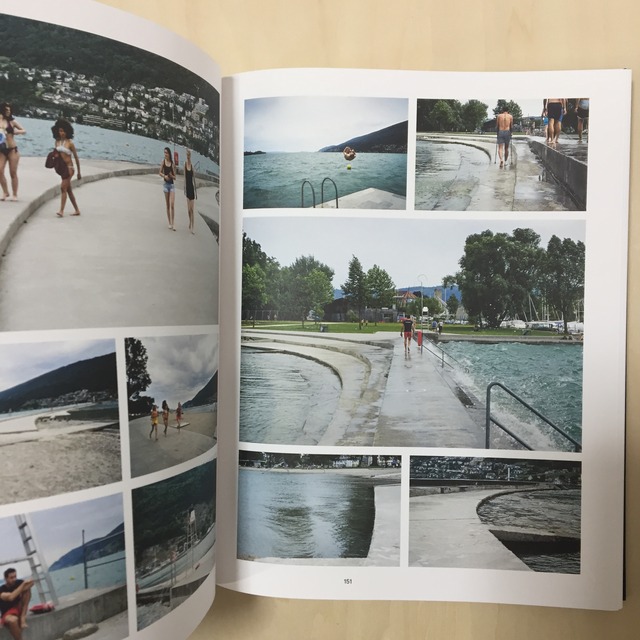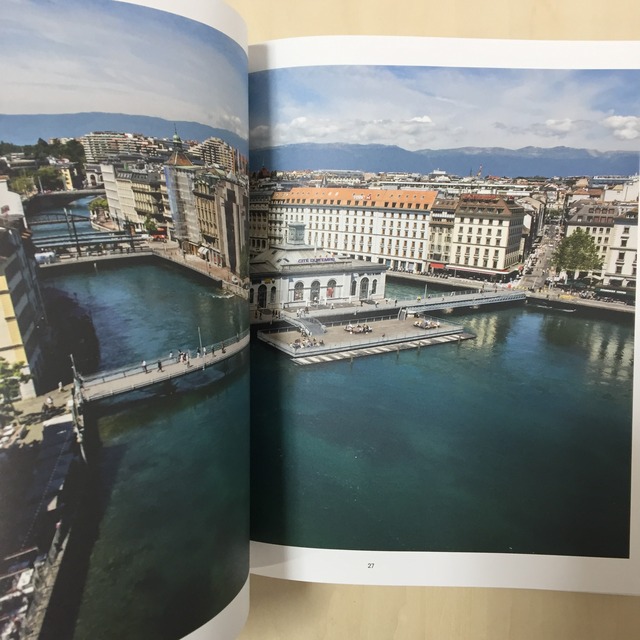 Common grounds : Atelier Descombes Rampini 2000-2015
¥8,000 tax included
the last one
*This item will be delivered on 10/26(Tue) at the earliest.
*Shipping fees are free on this item.
マルコ・ランピーニとジュリエン・デスコンベスによって2000年に設立されたアトリエ・デスコンベス・ランピーニの作品集。
Descombes Rampini's projects are prime examples of the skillful, spatial combination of architecture and landscape architecture. In texts, drawings, models, and photographs, this monograph presents more than 45 completed projects and unbuilt designs from the last fifteen years. The publication covers all scales, ranging from spatial planning and urban planning to individual engineering structures.

For the Place Simon Goulart project, completed in 2013, large wooden lounging fixtures were installed to create an atmospheric city square where visitors can relax and linger in the heart of Geneva. Turbinenplatz - the largest city square in Zurich - is a surprising design that plays with the contrast between minimalist design and a light show at night. In the ongoing renaturalizing of the Aire Canal in Geneva, which began in 2001, the architects have gradually created a natural landscape and recreational space on a four-kilometer long, strip of landscape. Outside of Switzerland, the architects are redesigning the banks of the Saône in Lyon, and are planning the new park, "Jardins d'Éole" in Paris. All of the projects demonstrate the design sensibility and the vast experience of Julien Descombes and Marco Rampini.
Add to Like via app
Reviews

(0)

Shipping method / fee

Payment method
¥8,000 tax included
Free shipping fee