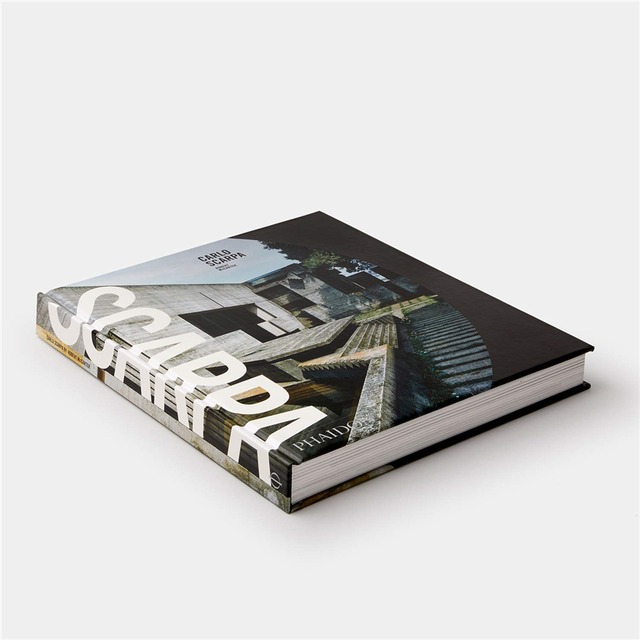 Carlo Scarpa
¥22,000 tax included
the last one
ISBN:9781838662929
Publisher出版社:Phaidon
Language:英文版English

Authors:Robert McCarter
Pub Date:2021-03-18

カルロ・スカルパの作品は、近代建築の常識に挑戦し、今もなお挑戦し続けている。ロバート・マッカーターは、近代建築の重要人物について、綿密な調査と経験に基づいた専門用語を使わない説明で高い評価を得ています。カノーヴァ美術館、カステルベッキオ美術館、ブリオン墓地などの作品を含むスカルパの多くの業績を紹介する決定版である。

The acclaimed survey of the life and works of the celebrated Italian modernist master, available again in a classic format

The work of Carlo Scarpa challenged, and continues to challenge, accepted notions of modern architecture. While several books have been published on his work, none has approached the breadth and depth of this monograph by Robert McCarter, who is celebrated for his meticulously researched, experientially based, and jargon-free accounts of key figures in modern architecture. This book is the definitive study of Scarpa's many accomplishments, including such works at the Canova Museum, the Castelvecchio Museum, and the Brion Cemetery, among others.
Add to Like via app
Reviews

(0)

Shipping method / fee

Payment method