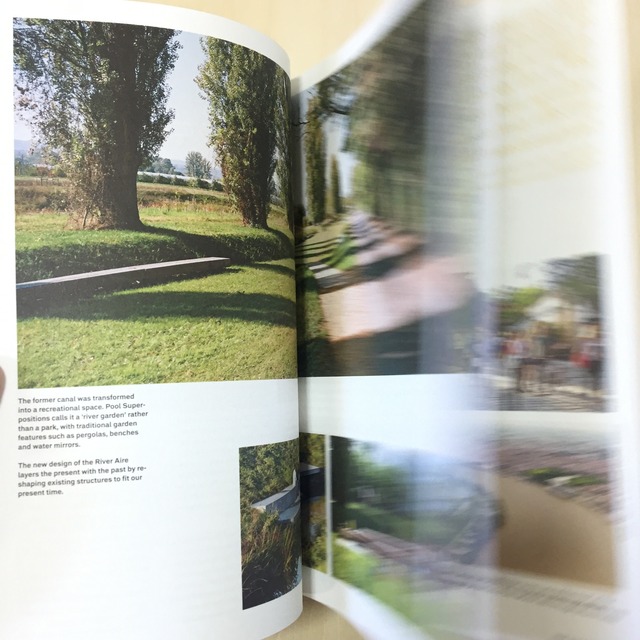 Landscape Architecture Europe 5 ヨーロッパ中からの200作品の審査から選ばれた48の現代プロジェクトを紹介
SOLD OUT
ヨーロッパ中からの200作品の審査から選ばれた48の現代プロジェクトを紹介

This fifth edition of the book series Landscape Architecture Europe shows and reflects on 48 contemporary projects, selected by a practitioners' jury out of over 200 entries from all over Europe. The selected projects are groundbreaking: some for their innovative ways of tackling sustainability, others for their political stance concerning concepts such as nature and democracy.

 

This richly illustrated book offers thought-provoking texts in support of three landscape architectural approaches to the challenges of the 21st century: to care for people, places and what is already there, to create urban landscapes of new kinds, and to act and move the course of things.

 

This publication was made possible with financial support of BSLA FSAP (Bund Schweizer Landschaftsarchitekten und Landschaftsarhitektinnen), IFLA Europe (International Federation of Landscape Architects), the NH Bos Foundation and Creative Industries Fund NL.
Add to Like via app
Reviews

(0)

Shipping method / fee

Payment method
¥5,700 tax included
SOLD OUT